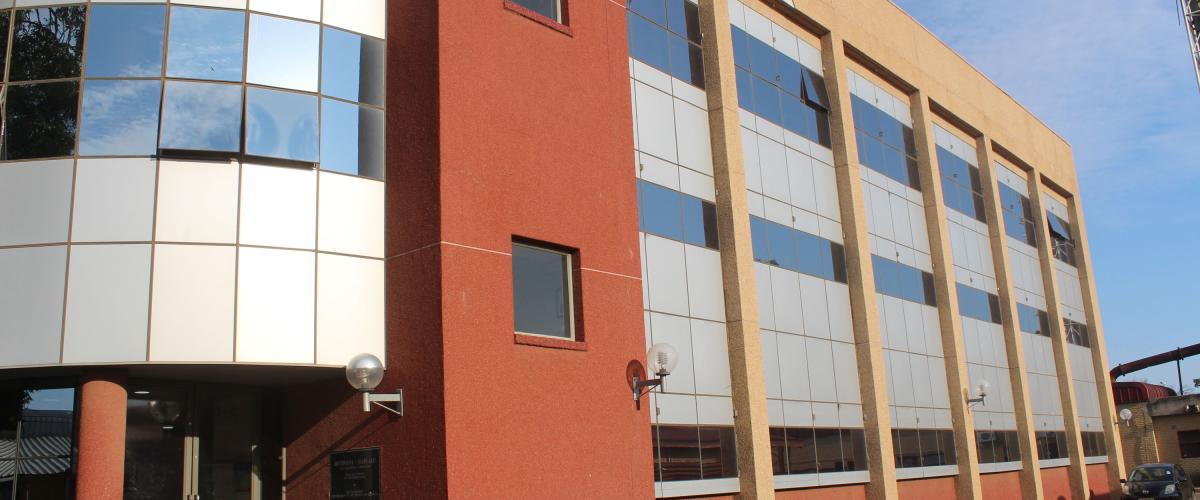 The Botswana Harvard Harvard Health Partnership (BHP) is a leading HIV/AIDS research, training and capacity-building institution, headquartered in Gaborone, Botswana. 
Established in 1996 as a collaboration between Botswana's Ministry of Health (MOH) and the Harvard T.H. Chan School of Public Health (HSPH), the BHP is now a world-class research and training center with more than 300 scientists, students and staff members. We partner with the Botswana government, universities around the world, the private sector and civil society to design and deliver high-quality health research, training and practical interventions to address the HIV/AIDS epidemic and other major health challenges in Botswana and the region. 
Vision
To be a world renowned Public Health Institute.
Our Mission
To fight HIV/AIDS and emerging public health challenges through innovative research, education and capacity building that impact policy and practice. 
Our Core Values
Our work is guided by the following key principles:
Beneficence 
Innovation 
Collaboration
Excellence 
Botho (a Setswana word that conveys integrity, respect, honesty, compassion and promoting the common good)
Our Impact
Through its clinical trials and community-based research, BHP has informed global HIV testing, treatment and prevention guidelines and is studying cancer and other chronic conditions. BHP established nationwide birth outcomes surveillance that has become a global model. Our scientists investigate HIV drug resistance and spread, potential approaches to HIV functional cure in newborns, and discovered the Omicron variant of SARS CoV2. BHP has trained tens of thousands of healthcare workers and hundreds of students. BHP strives to continue to build research capacity and to conduct high-quality collaborative health research that is relevant in Botswana and the region.