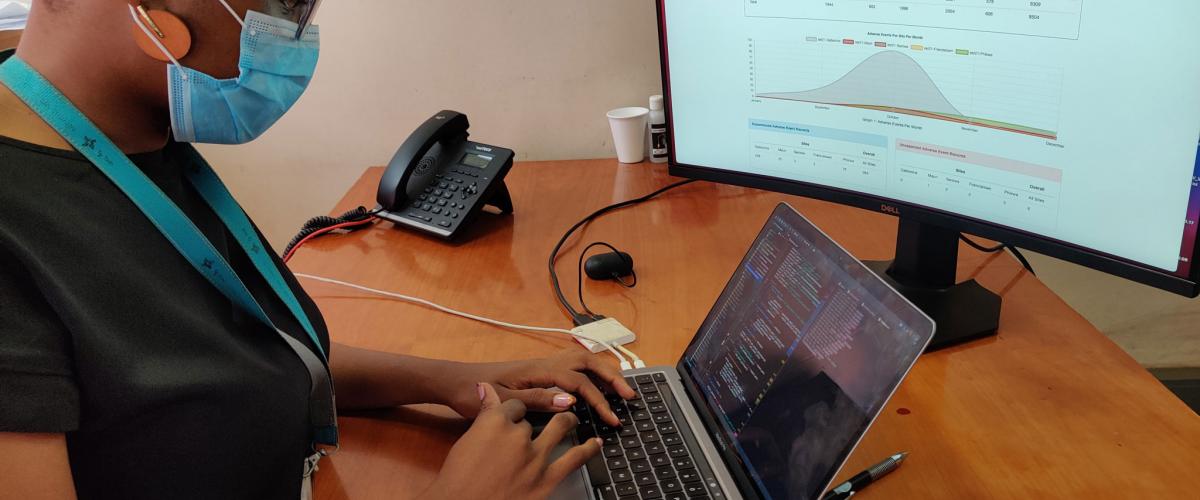 The Software Engineering and Data Management Center (SE & DMC) at BHP serves multiple research projects by providing software solutions and data management support to BHP's operations. The department develops web applications and backend access using Python-Django software. The department specializes in creating custom-built Electronic Data Capturing (EDC) systems to enable researchers to capture and manage clinical trials data on a digital platform to replace traditional paper-based data capture. 
A short message service (SMS) module has been developed and implemented for sending reminders to study participants. The Data Centre hosts an on-site RedCap server and provides RedCap support. 
Services Offered by the SE & DMC Department
Data Management 
Acquiring, validating, storing, protecting and processing required data to ensure the accessibility, reliability and timeliness of the data for its users.
Project Management
Initiating, planning, executing, controlling and closing the work of a team to achieve specific goals and meet specific success criteria at the specified time.
Systems Security
Controlling and ensuring that an organization's systems or applications are secure and safe from downtime, interference or malicious intrusion.
Quality Assurance
Preventing exceptions or errors and ensuring that the software or system meets the specified standard for its intended use and performance.
Development and Maintenance
Modifying and updating clinical and laboratory data solutions after the delivery of faults.
End User Management and Support
Creating, updating and deleting end-users as well as providing technical assistance.